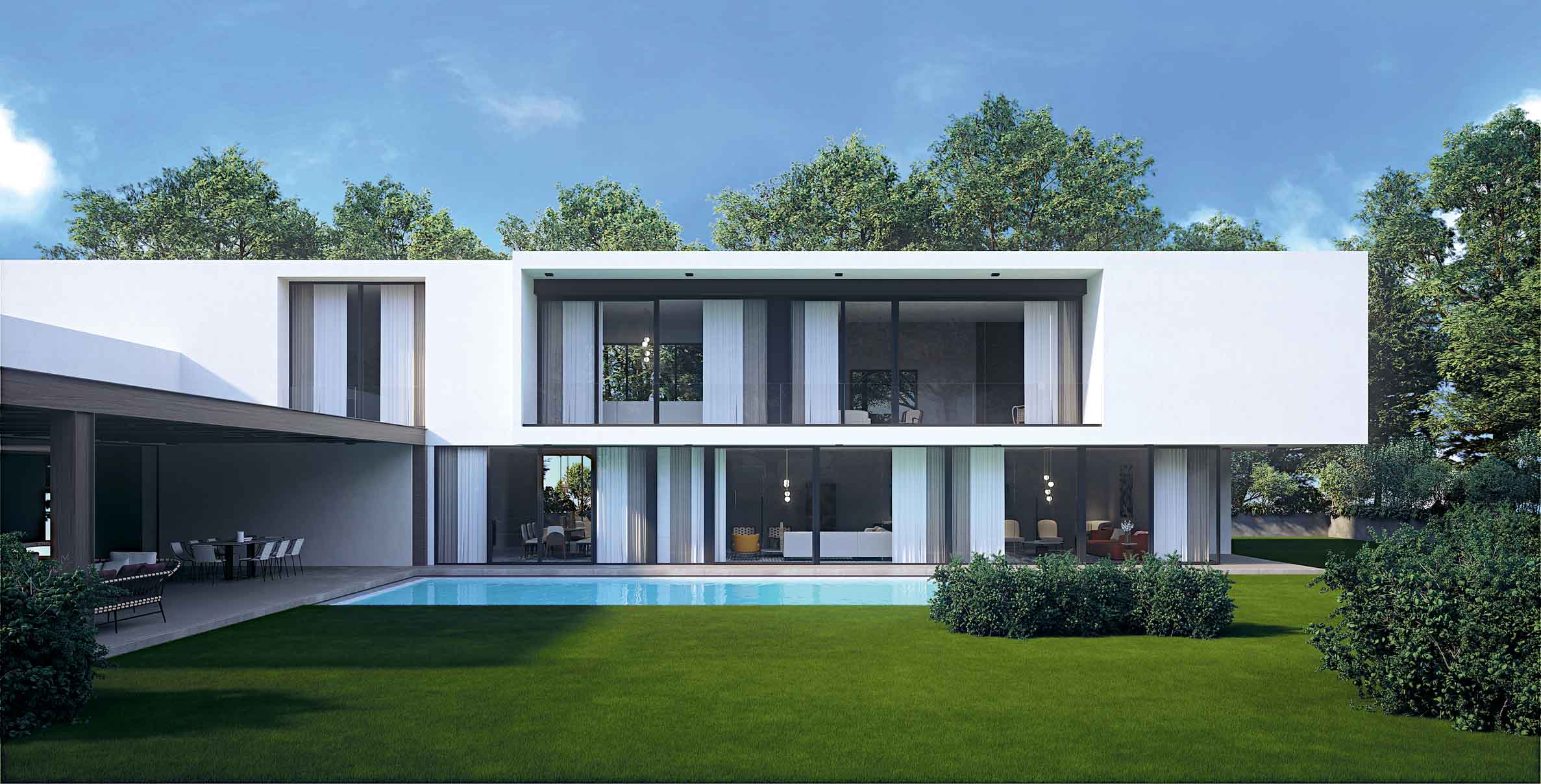 The pandemic has made the already existing problems regarding the environmental impact of all production sectors even more evident; thus, ZANABONI has increased its awareness of environmental policies aimed at sustainability.
Among sophisticated market segments, the demand for products that take into account their environmental impact is growing more and more. These are demanding customers who also tend to be interested in ways, times, and substances used in the production sites, and who, after visiting the factory, give new value to the product.
Therefore, ZANABONI got involved to create a business model which not only allows the company to sustain itself but which is also attentive to the environment, to the social well-being of its artisans, and to a fair and far-sighted governance through a series of well-defined actions:
creation of products with a very long life cycle,
doing restoration and makeover through upholstery services to give new life to the product,
using natural materials such as solid wood, marble, hemp, rattan, linen, wicker, cork, coconut fiber, wicker, and jute,
giving greater efficiency to the production chain,
selecting suppliers and raw materials whose origin and characteristics are known,
reducing the environmental impact in terms of waste production.
Moreover, in the end, making many other small choices every day. All of this leads to a new enhancement of production and stylistic traditions which are further strengthened by the process of technological innovation.
EXCLUSIVE PRODUCTS DESIGNED TO LAST
ZANABONI offers exclusive products with very high-quality materials, products with an exclusive design in order to guarantee standards such as:
products' long life,
healthiness for people and environment,
respect for the tradition of the territory characterized by specific skills,
reduction of the environmental impact in terms of waste production,
use of materials that are more respectful of health.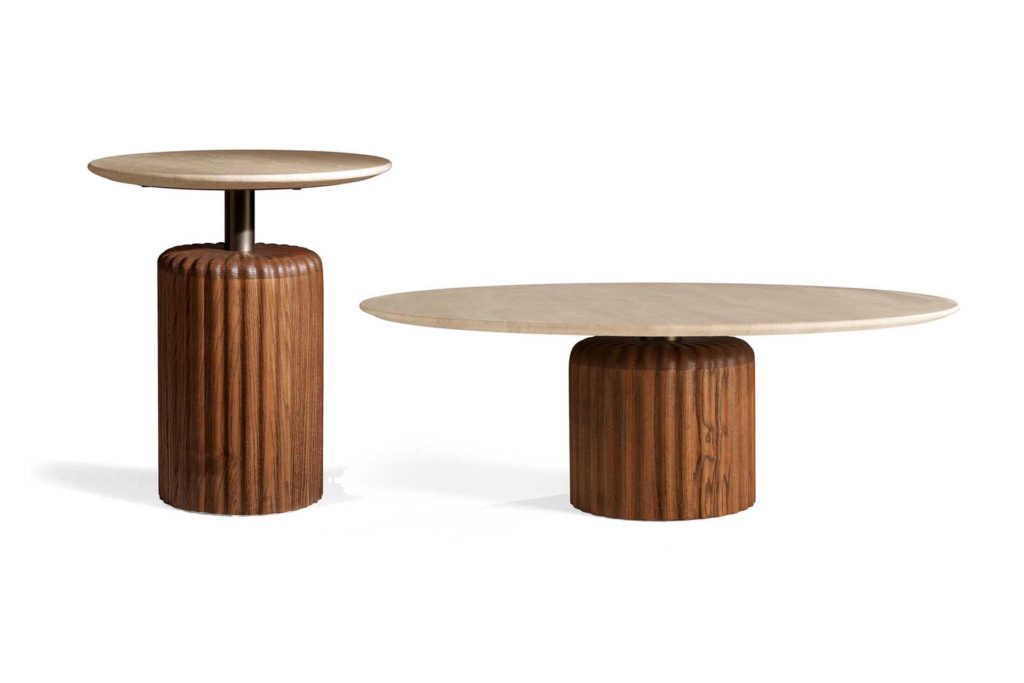 ---
NATURAL MATERIALS
Today, attention to the environment and functionality merge towards solutions that offer completely new scenarios and design concepts. Nature takes great prominence in the ZANABONI collections, natural elements and vegetable fibers become weaves and textures for seats and accessories with a strong expressive impact.
The house opens to the outside, indoor and outdoor dialogue with each other in a single environment by moving the pieces of furniture in space closer and closer to nature.
---
VEGETABLE FIBRES
In a reality where indoor and outdoor furnishings and accessories merge into a single environment, vegetable fibers stand out for their qualities.
Furnishings and accessories in vegetable fibers are characterized by a remarkable resistance, they are natural and environmentally friendly materials, and their processing waste is completely biodegradable and can give a completely new atmosphere to the environment.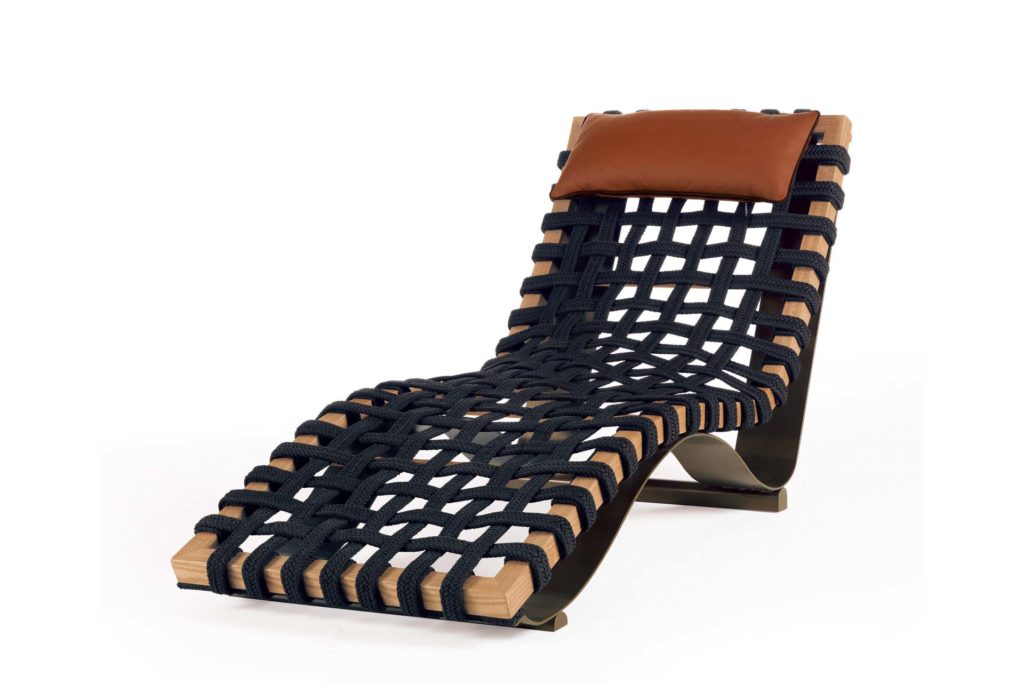 ---
SOLID WOOD
The manufacturing of ZANABONI furniture takes shape from solid wood, inlaid and carved by master cabinet makers, and subsequently decorated.
Solid wood is used as it is without chemical processes and treatments; in this way, the use of all those types of materials that aesthetically look like wood but which are actually the result of Formaldehyde-based processes, is avoided.
---
MARBLE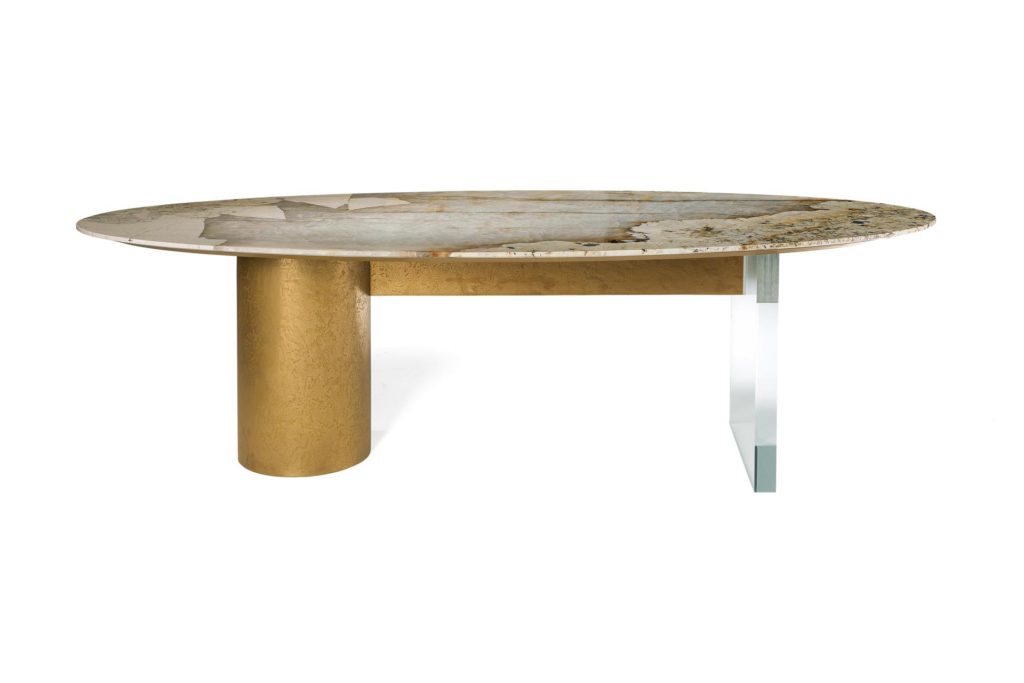 To establish whether a material can be considered eco-sustainable, a series of factors must be considered, such as:
its life cycle in its entirety: production, use, reuse, disposal, and the possible effects of each of these phases on the environment,
its production process is characterized by a limited content of energy input,
its low harmful polluting emissions, particularly in the domestic environment
its low-cost recyclability
Marble is a millenary stone destined to survive over time for millions of years, a product with an eternal duration which, thanks to its technical performance and timeless beauty, is in itself an eco-friendly product.
Marble also has a number of characteristics that make it an eco-sustainable material for people and the environment
Non-toxic, it does not release vapours, gases, fumes, fumes, or fine dust inside domestic environments, it does not contain toxic processing residues,
Hygienic, it does not favor the birth of molds and microorganisms, bacteria, fungi,
Durable, its life cycle is higher than any other material,
Environmentally friendly, marble exists in nature, it is not manufactured or created in a laboratory,
Fireproof, it does not spread or feed flames and does not emit harmful substances in any way,
Insulating, it has characteristics capable of giving buildings energy capacity and thermal and acoustic performance,
Recyclable, in case of disposal it can be reused.