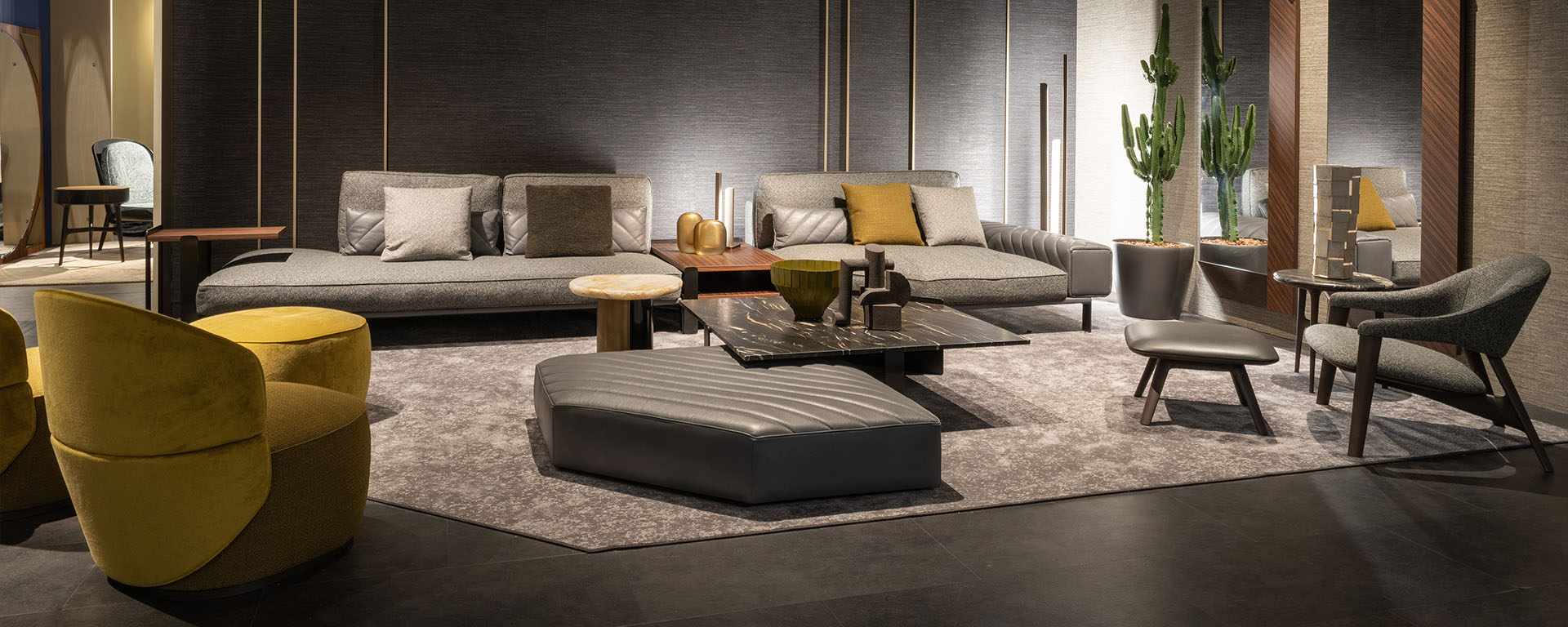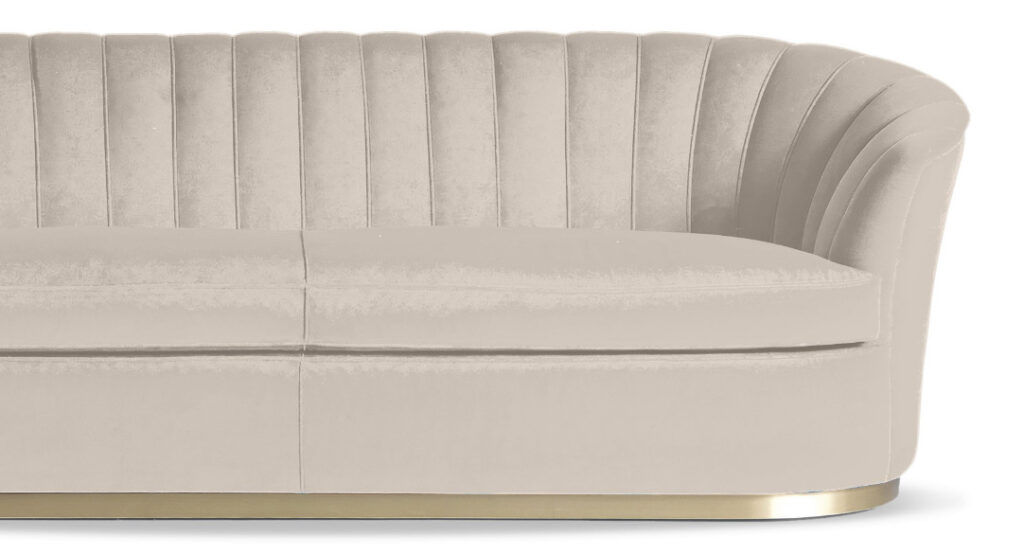 ABOUT US
Historic company internationally recognized in the made in Italy luxury furniture panorama. Since 1967, ZANABONI has dedicated itself to the re-edition of classic, contemporary and modern furniture with a unique and recognizable style that has made quality its communicative value over the years.
COLLECTIONS
ZANABONI, with its three collections: Modern-EDIZIONI,Contemporary, and Classic, offers products and projects capable of satisfying any need in the field of luxury interior furnishings.
ZANABONI production combines quality and accuracy of execution, a refined work linked to tradition but always aimed at innovation and experimentation that makes ZANABONI products unique and exclusive. ZANABONI designs furnishings for stylish environments, which can enhance shapes, volumes, and precious details.
DISCOVER THE COLLECTION
The NEXT collection is the result of a profound reflection on the values of contemporary living.
A wide range of products with a strong personality, a collection to satisfy to the current highest quality interior design needs.
Design by Castello Lagravinese Studio
FOCUS ON
ZANABONI EDIZIONI: craftsmanship, cutting-edge techniques for an innovative design with cosmopolitan taste.
CONTRACT: INTERIOR DESIGN PROJECTS ALL OVER THE WORLD
Working side by side with architects and designers, we offer exclusive projects all over the world
LUXURY FURNITURE AND INTERIOR DESIGN, FROM ITALY TO THE WORLD
ZANABONI is an Italian historical furniture company, that has established itself as one of the most prestigious brands in the luxury market segment as a worldwide ambassador of the "made in Italy".
The ZANABONI collections comprehend a range of furnishings and accessories from upholstery to furniture, from textiles to lighting. The company's offer is wide and proposes a "total look" where different styles can harmoniously coexist in a refined mix and match with a contemporary and modern taste, with the opportunity of embellishing the proposal with accent pieces from the classic collection, reinterpreted in a new way.