Exclusive luxury contemporary furnishings born from the Italian craftsmanship mastery
A collection of made in Italy contemporary luxury furniture, that arises from the reinterpretation of its classic style with an innovative approach, based on the experience of a company that has more than 50 years of history.
International design and artisanal productions are the added value that gives importance and unique personality to each product of the ZANABONI CONTEMPORARY collection.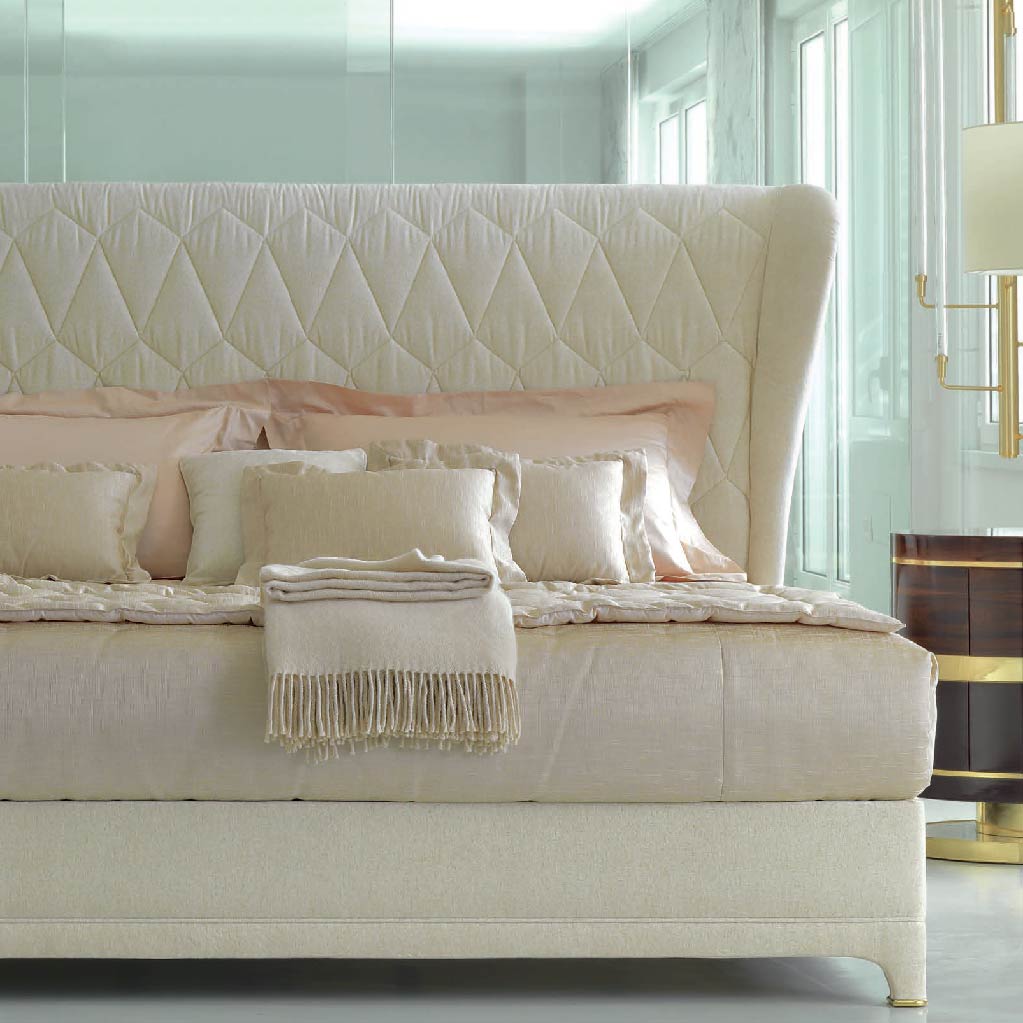 DESIGN AND CRAFTSMANSHIP FOR A CONTEMPORARY LUXURY 100% MADE IN ITALY
The ZANABONI CONTEMPORARY Collection suggests contemporary luxury furnishings capable of reinterpreting the classic ZANABONI offer with an innovative approach based on the company's historical and value background.
The CONTEMPORARY collection is a creativity explosion of that boasts a unique style with solid roots and more than 50 years of experience in classic furniture.
Innovative models, the result of constant research from the latest generation of techniques and materials, allow the creation of cutting-edge shapes and movements.
Thanks to the synergy between craftsmanship and international design, the artistic taste takes shape in completely new technical-structural solutions.