From the collaboration of experienced artisans and internationally renowned architects, ZANABONI has created a collection of exclusive modern furniture.
Each product of the modern ZANABONI EDIZIONI collection is a unique and refined work, the result of the skillful work of the artisan and the contribution of some of the most brilliant nationally and internationally renowned architects.
This synergy led to the creation of the new ZANABONI EDIZIONI brand.
The modern furniture collection ZANABONI EDIZIONI arises from the need to combine various styles according to a new point of view, evolving with a changing world, to propose the art of living through furniture and accessories in which design, materials, and tailoring they propose new standards.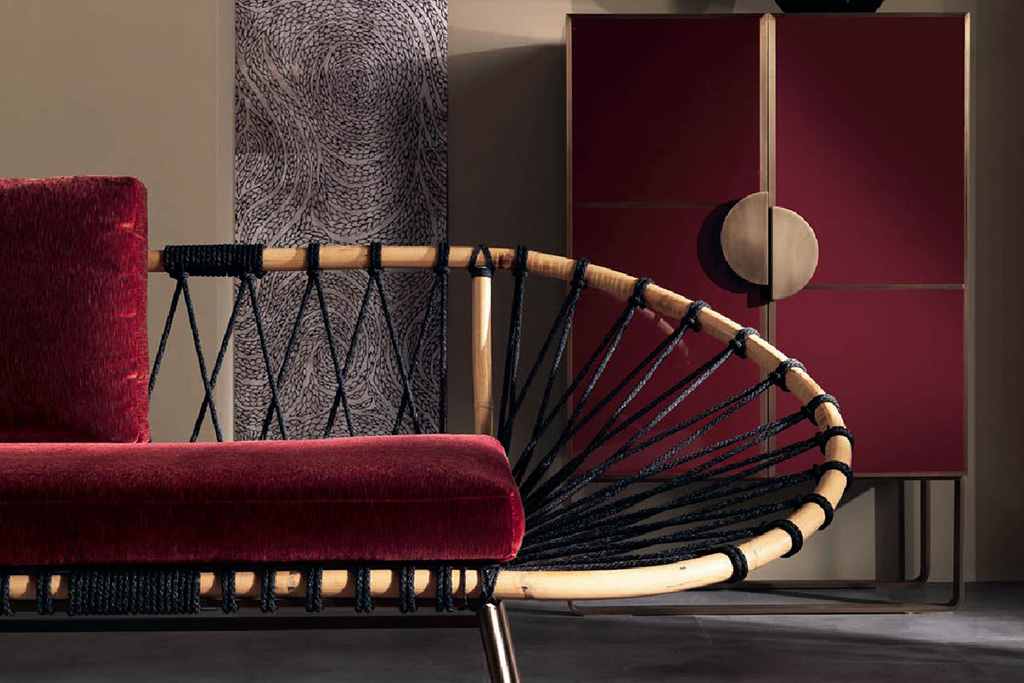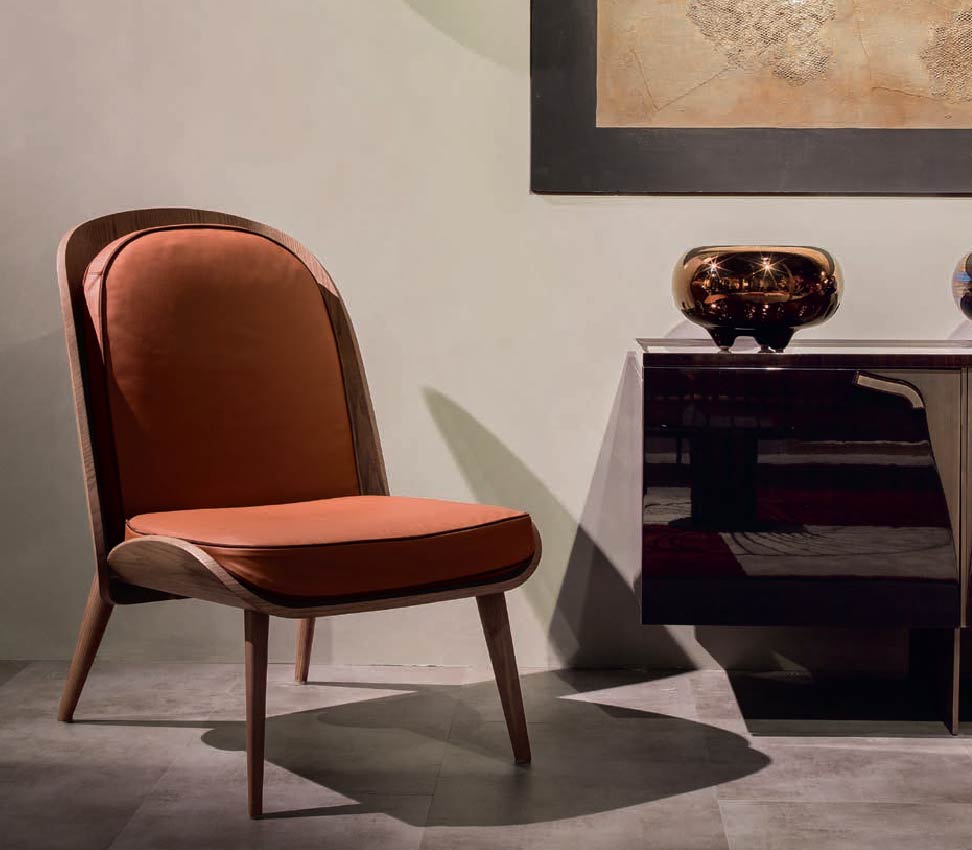 INNOVATIVE FURNISHING SOLUTIONS FOR LIFESTYLES IN EVOLUTION
The idea of "home" in recent years has been through a complete evolution dictated by from contingencies and from the statement of new lifestyles.
The new must is flexibility, a question to which ZANABONI EDIZIONI responds by offering new customizable, innovative and unpredictable models:
welcoming seats, versatile components, outdoor-indoor dual-use models that contaminate the new spaces,
sculpture lamps for brand new home galleries, decorative elements and game of light to redesign spaces,
natural elements and vegetable fibers such as rattan and wicker that become precious weaves and textures for seats and gadgets with a strong expressive impact,
indoor and outdoor furnishing items interact in a single environment; their identity changes from time to time. As a result, it becomes possible to move pieces of furniture in different spaces, in an environment more and more in contact with nature
relaxing living areas with modular sofas, cozy dining rooms, and private bedrooms contaminated by unique pieces,
accessories of different sizes and materials to recreate personalized environments, adaptable to every need, and easy to adjust to new lifestyles.