Masters of art in the creation of classic furnishings for a timeless home
ZANABONI, since 1967 has dedicated itself to the re-edition of classic furnishings with a unique and recognizable style that has made quality its main value over the years.
ZANABONI production combines craftsmanship and experience to recreate furnishing solutions that suggest a hint of the past in an extended way.
ZANABONI's long experience and traditional techniques expertise make each product from the classic collection impressive and exclusive.
ZANABONI's timeless classic collection production still happens according to traditional techniques, using a workforce handed down from father to son through generations.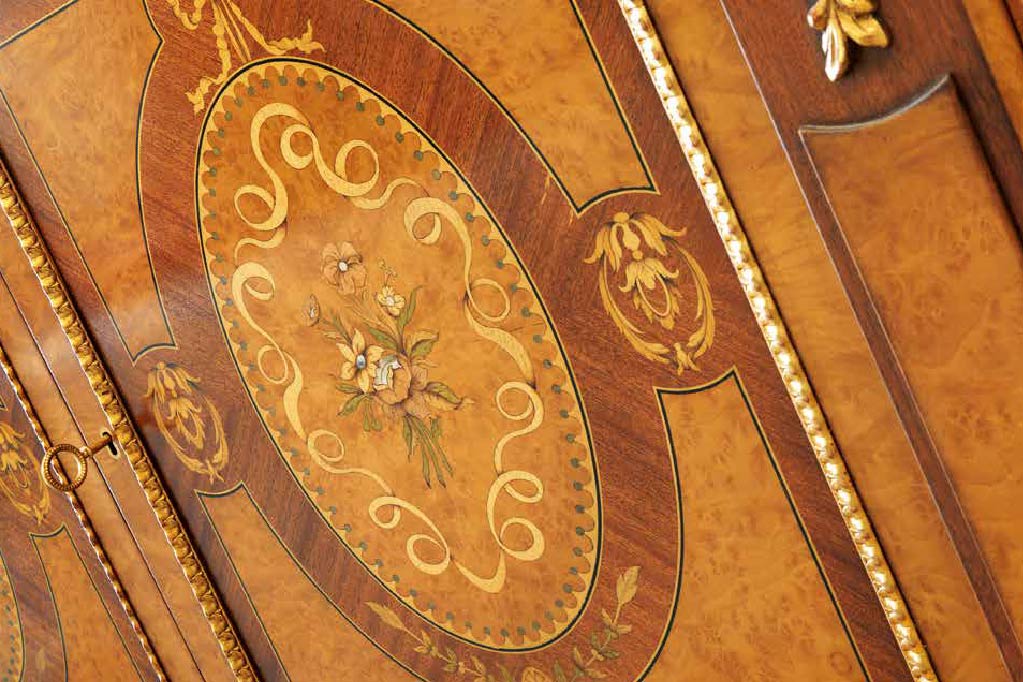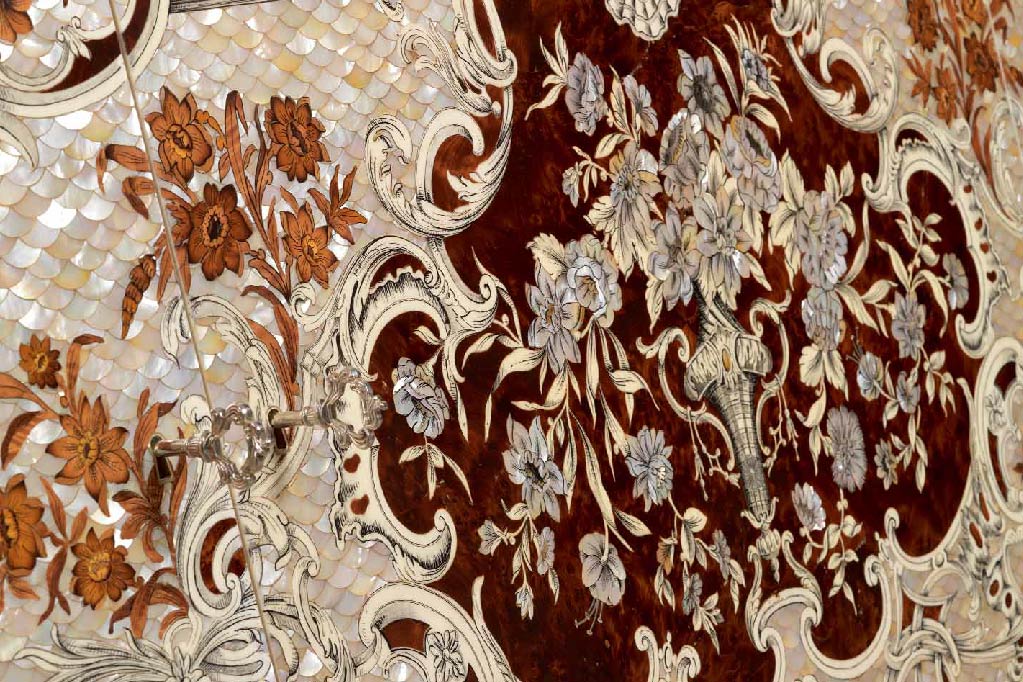 CLASSIC FURNITURE FOR A TIMELESS LUXURY HOME
The Zanaboni Classic Furniture Collection offers unique and exclusive works, timeless protagonists of luxurious and refined elegance, the result of the skillful work of the master craftsmen who pass down their secrets from father to son to keep intact the character of excellence historical heritage of Brianza.