SIGNED BY ZANABONI
WORKING SIDE BY SIDE WITH ARCHITECTS AND DESIGNERS ZANABONI OFFERS contract PROJECTS all over THE WORLD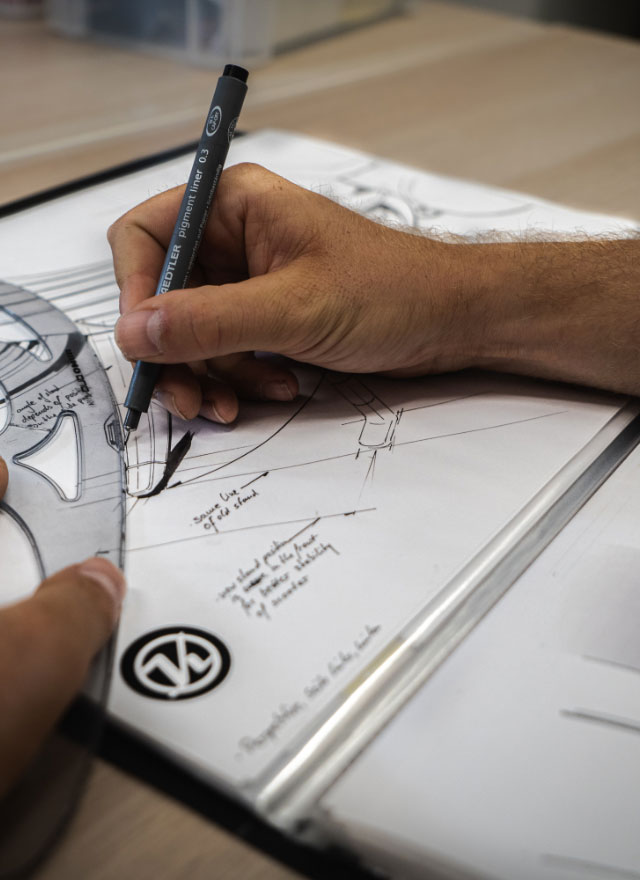 PROCESS
1st  STEP
Project analysis and concepting
Understanding the client's needs, expectations, and desires as well as possible to define a general plan and establish the next steps.
2nd  STEP
Interior design, layout, interior decoration, selection of: materials, fabrics, and finishes
Based on the customer's needs that emerged in the first step, follow the furnishings arrangement, the decorative elements selection, and the relative bill of quantities.
The proposal becomes a presentation tool and a starting point for defining further details like colors, lighting, materials, finishes, and decorative elements.
3rd  STEP
Production and logistics
Once the production is complete, furnishings and accessories are packed according to the requirements. Upon request, ZANABONI can take charge of all logistics aspects, from shipping to superintendence for installation and assembly work.
Finest furnishings and interior design all over the world
Internationally recognized architectural firms and interior designers select the exclusive ZANABONI range of products for their projects, bringing the brand to the most prestigious penthouses and residences in the entire world.
Thanks to the ZANABONI'S collections variety and an internal professionals team disposal to support and serve customers, ZANABONI can respond to any design customer's needs. From interior design to interior decoration, supporting the furniture selection, and the choice of all decoration aspects: fabrics, and finishes, curtains, and accessories, up to the opportunity of offering a complete proposal with proficient assistance to the development of the project in every phase.