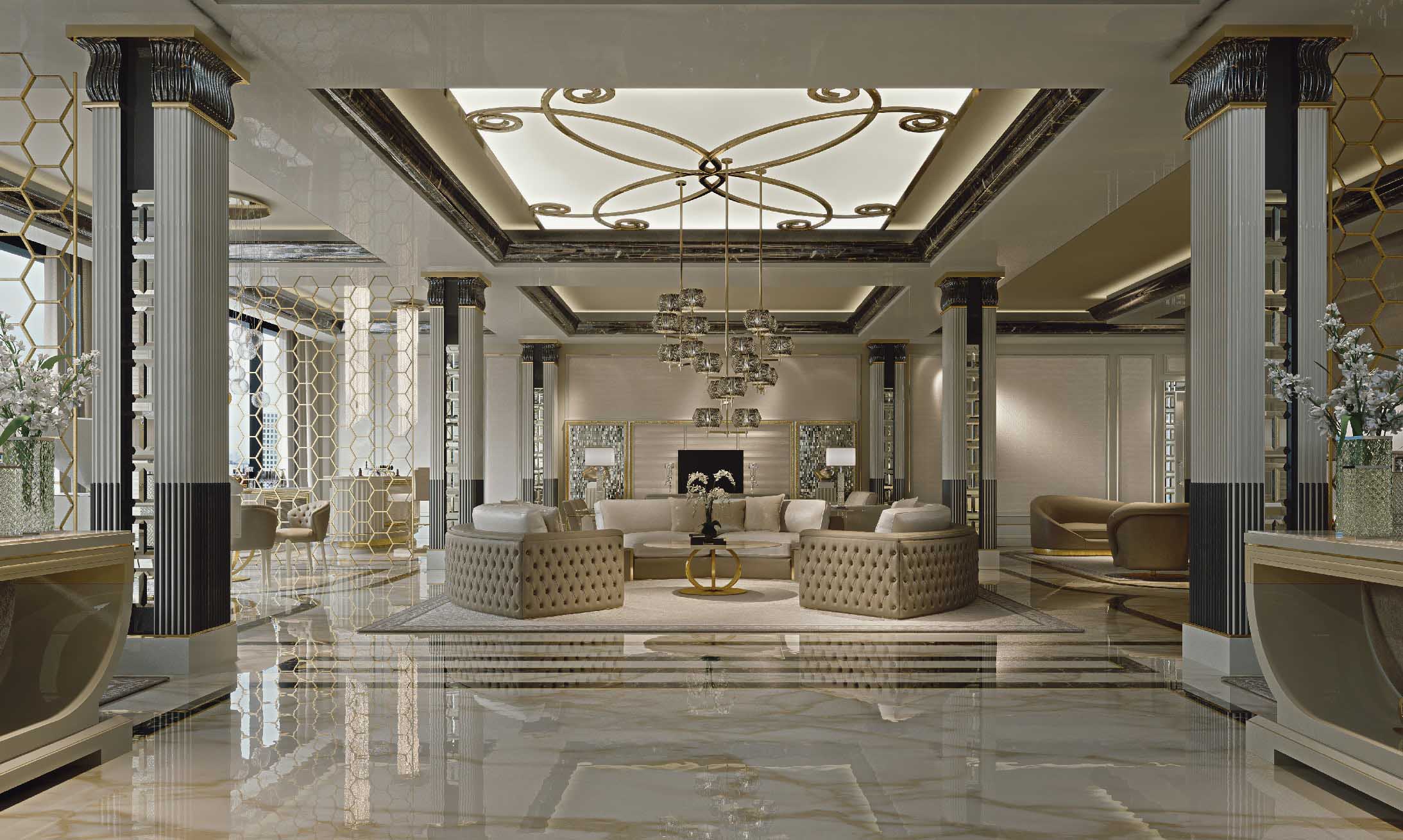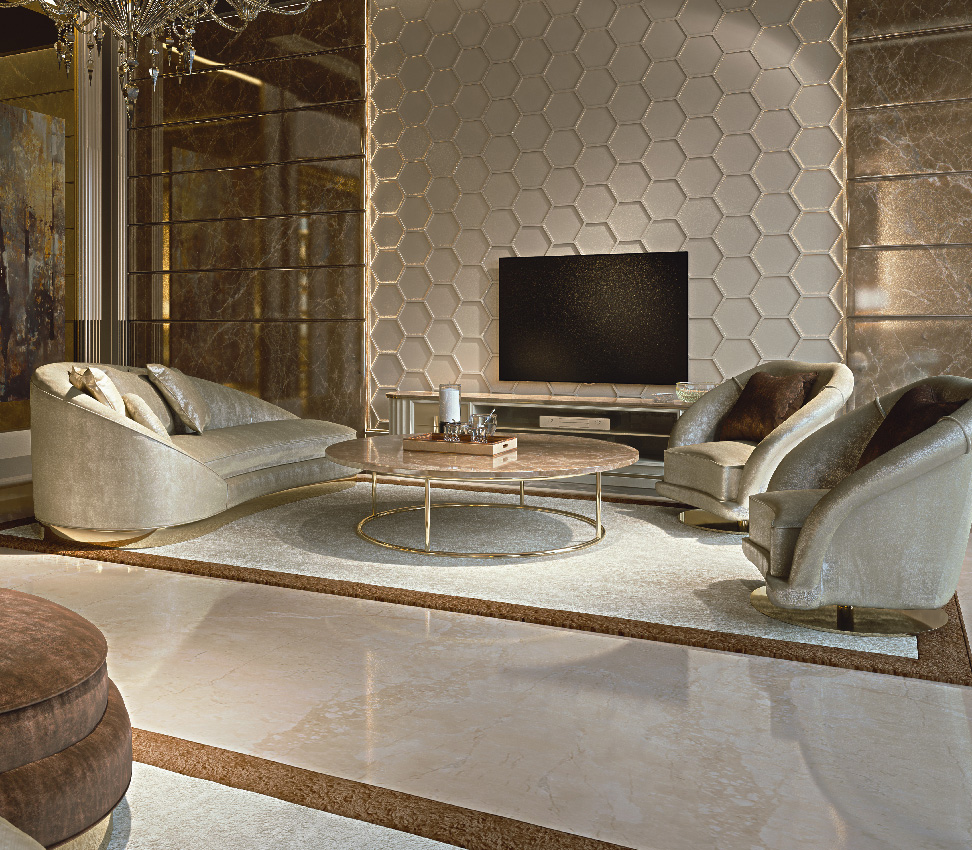 Miami Beach penthouse's interior design full project
Exclusive penthouse's full project in one of the most prestigious residential buildings along the ocean in Miami Beach.
A well-defined work series to create a fancy and comfortable environment. A large living space in which the made-in-Italy design has been embellished with art deco elements turned in a contemporary way.