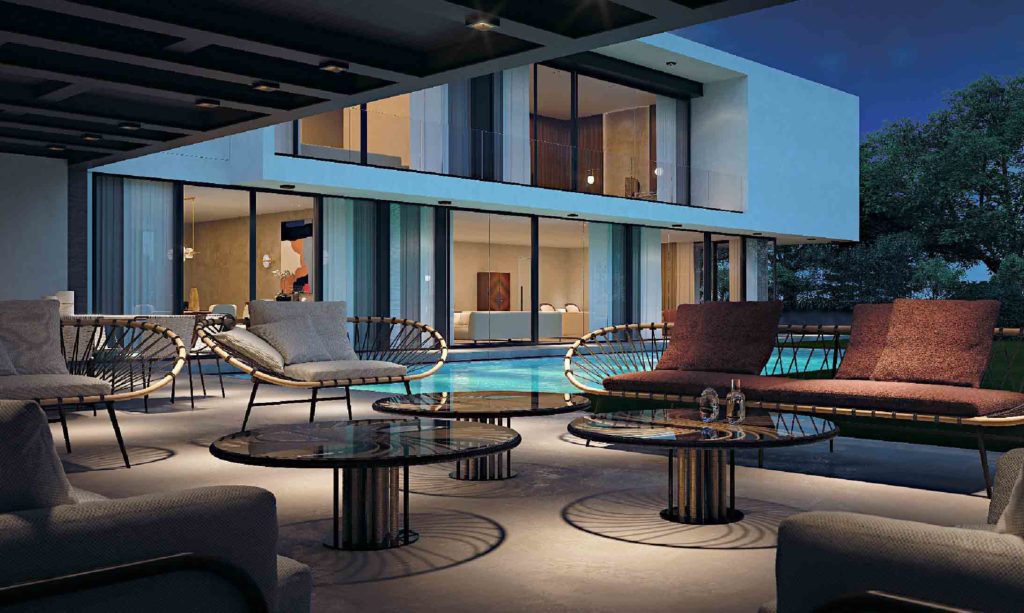 Fusion between Indoor Outdoor and extreme comfort. Here is the modern proposal by ZANABONI
Elegant modern style villa characterized by a mix of shapes and materials of different nature expertly mixed to create a new home.
A villa in which indoor and outdoor blend in a single environment to keep up with new lifestyles to create a home that focuses on the person's needs and his life quality.
An environment in which top-notch Italian design furnishings and accessories create bright and livable atmospheres with a strong link between indoor and outdoor spaces.